Emergency
Emergency – Dial 911
Any questions or wish to report a violation, call the
Minocqua Police Department 715‐356‐3234
. OBSERVE/DOCUMENT/REPORT
If possible, get hull number and take video or photos of the violation.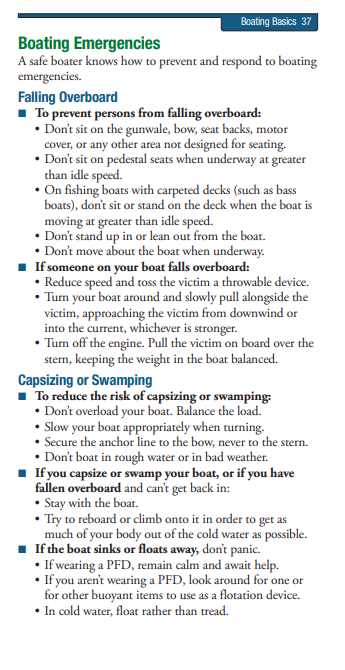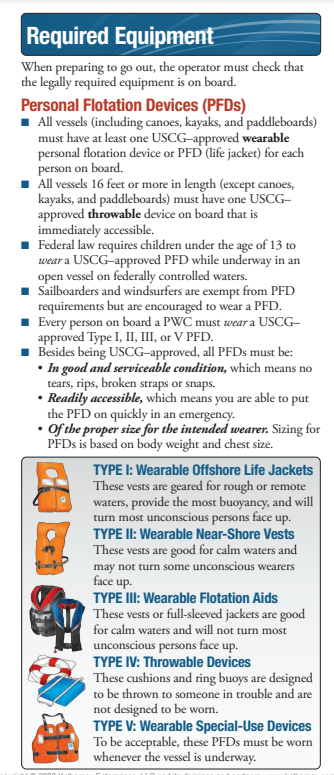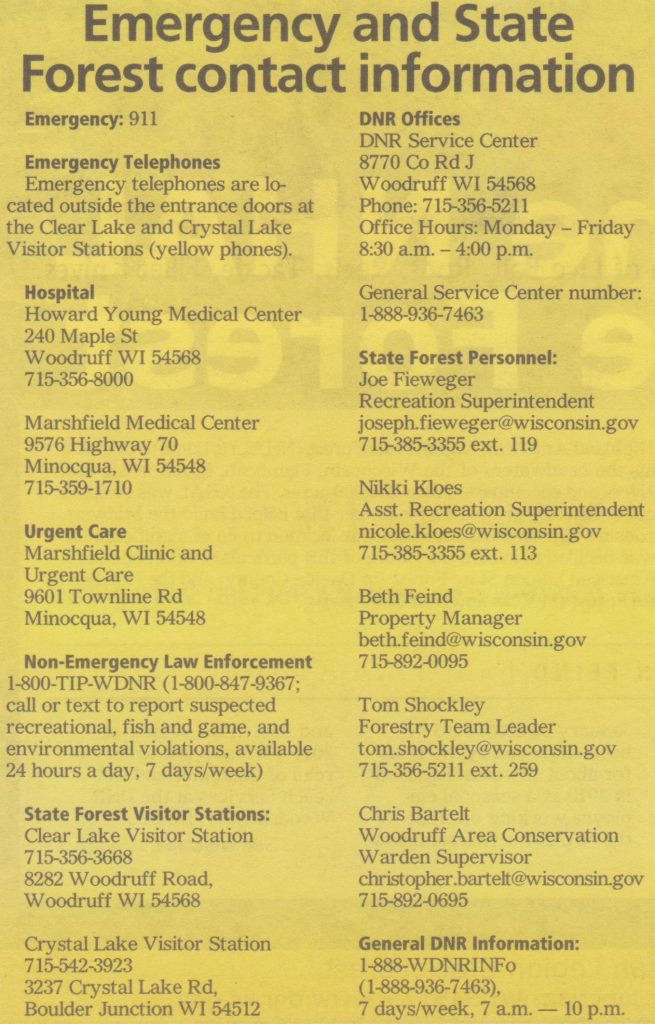 Boat Landings
Buoys
Key Navigation buoys – 
SLOW NO WAKE
– Operating a boat at the slowest speed necessary to maintain steerage CONTROL  – (Respectful  Operation) reduce or eliminate waves that appear as whitewater behind the boat Do not enter this area
SWIM AREA
– Do not enter this area
HAZARD/DANGER  – Use caution in this area
DIVE FLAG  – Stay more than 100 feet from the divers‐down flag or buoy in these areas
Navigation Buoys – Minocqua, Kawaguesaga, Thoroughfare

 

How many are installed each year on the chain of lakes?  70

How many of these are on Lakes Minocqua & Kawaguesaga?  44

 

Who has been responsible for installing and removing these buoys for nearly 20 years?  Chief Backhaus – Woodruff Police – multi jurisdictional effort Minocqua Police Dpt & Woodruff Police Dpt

How long does the process of installing (removing) these buoys take? 16 hour x 2 workers

How much does a buoy, chain, & weight block weigh?  Approximately 100 lbs.

 

When are the buoys installed each year? Spring – hopefully before Fishing opener, 1

st

week of May (weather permitting)

 

When are the buoys removed each year?  Fall – hopefully before Beef-A-Rama – 3

rd

or 4

th

week of September (weather permitting)

 

Who permits a buoy being placed on a Wisconsin Lake?  DNR

Who maintains the GPS Coordinates for buoys placed on Minocqua & Kawaguesaga Lakes?  Chief Backhaus – Woodruff Police

Who maintains and manages buoy locations throughout the summer?  Boat Patrol Officer –

tries to keep tabs on them to make sure they stay in place and will be responsible for any replacement/repairs.  

Important Information from Chief Backhaus

Every year people take it upon themselves to re-adjust the buoys because they feel they were not placed correctly, if you ever see anyone messing with the buoys, please try to get a hull id# so the Police Dpt can issue them a citation.

Also, please let the Police Dpt know if a buoy floats away, sometimes people will pull them up on shore or tie them to a dock without reporting this to the Police Dpt.  Without reporting, this makes it difficult finding them to get them re-installed.  Simply call Police Dpt's non-emergency number at 715-356-1150 to report.

Thanks to Chief Backhaus, Woodruff Police Dpt , Chief Jaeger, Minocqua Police Dpt, & Mark Pertile, Town of Minocqua for contributing information for this article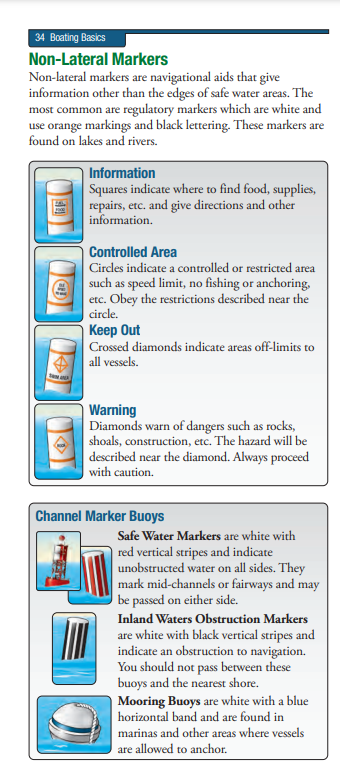 Safe Boating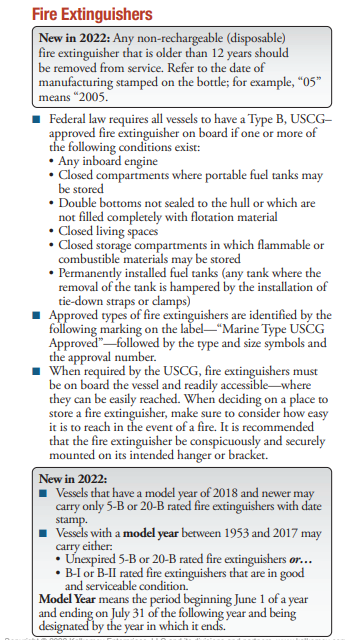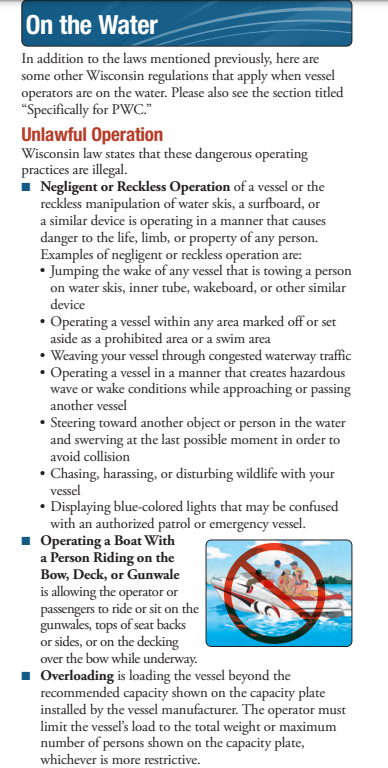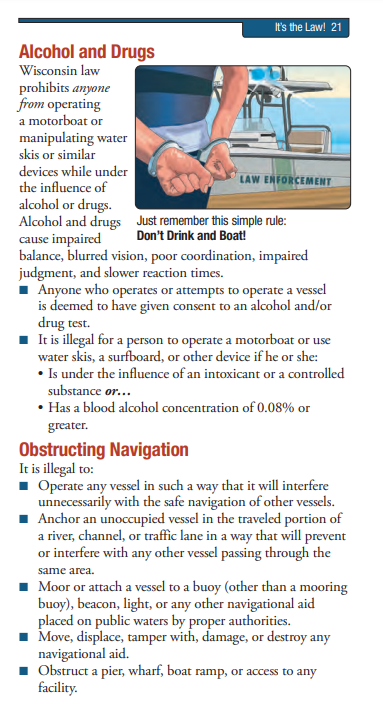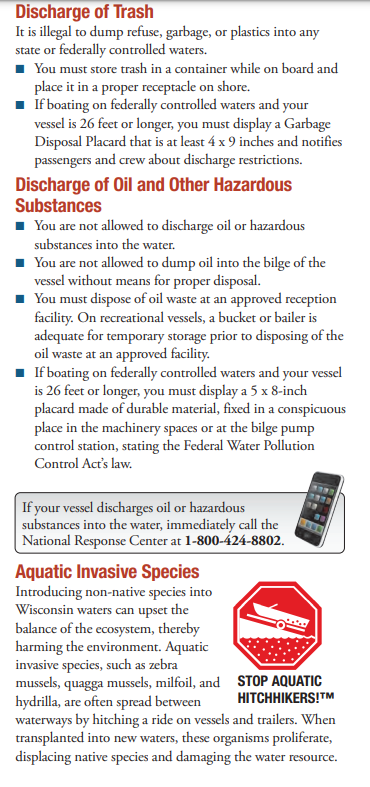 Be at least 100 feet from another vessel before going up on plane.
Keep a distance (w/minimal wake) from

 

Anchored, Slow Moving, and NON powered vessels

 

(Paddle boards/canoes/kayaks/sail boats.)
Don't pass close

 

‐ parallel to pontoon boats / cross at 90 degrees if passing.
Wake/Ski Boats

 

(Respectful operation ) Minimize repetitive passes / stay in large open bodies of water.
Wake/Surf Boats

 

‐ always operate 200+ feet from shorelines, docks, and steer clear of parked boats/ smaller waterca.
Music‐

 

decibel level 86 decibels or less
Lake History
MINOCQUA/KAWAGUESAGA LAKES PROTECTION ASSOCIATION.