FISHING IN LAKE MINOCQUA AND LAKE KAWAGUESAGA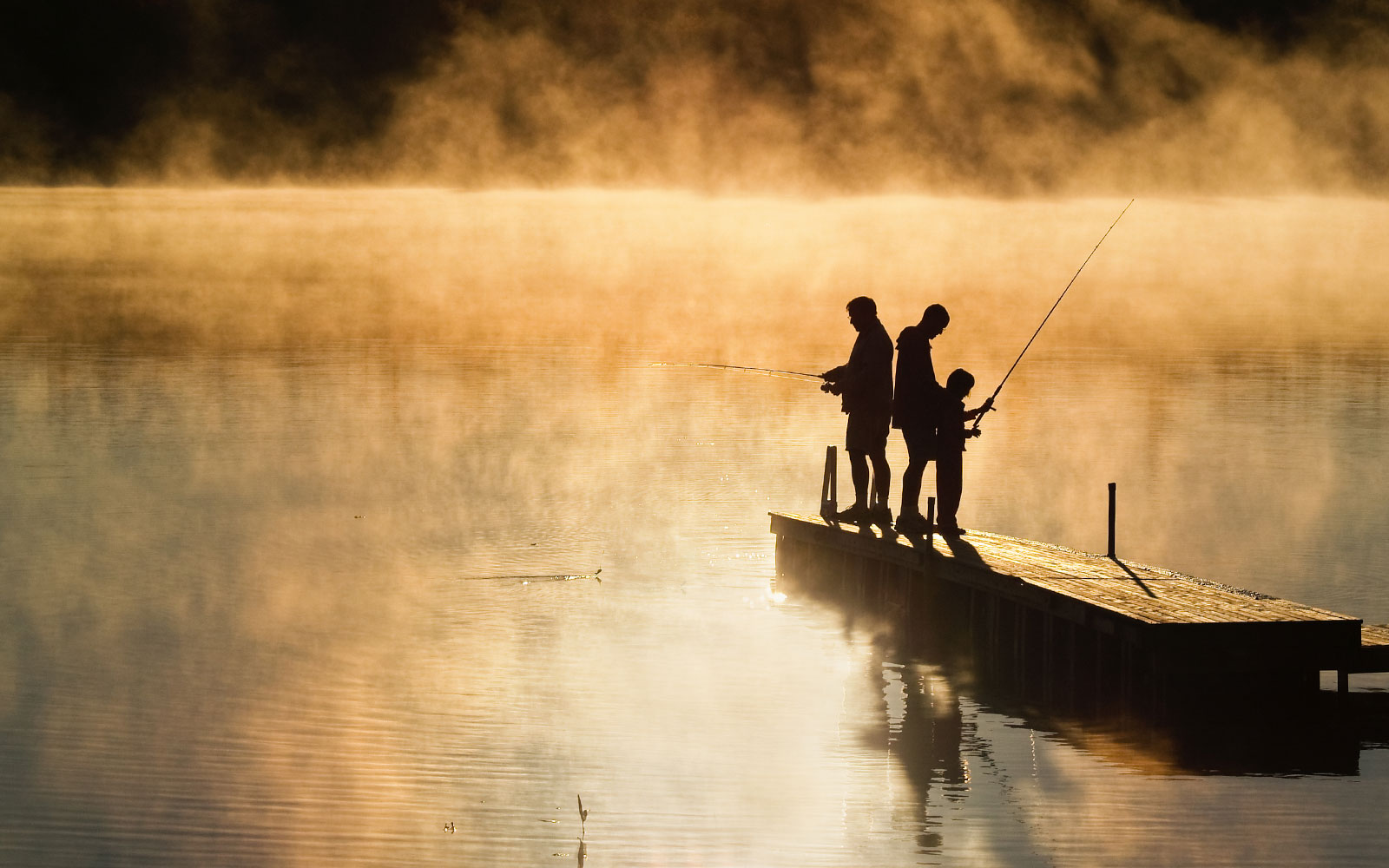 With the intensity of boating and fishing on the two lakes, it is natural to ask the question, "How is fishing in our waters?". This section will report information to conclude that fishing is not too bad in either lake.
Periodically the DNR conducts "creel" surveys of fishermen asking what they are catching, how many are they catching and what are they keeping (harvesting). Statistically they expand this sample data to the entire population of fisherman for an entire year (including ice fishing). We have creel survey data for both lakes for three different periods: 1992-1993, 1998-1999 and 2009-2010. This data is extremely important for us to be able to observe trends in total catch and in species. We must conclude that the catch number of 218,489 for Minocqua Lake for 1998 –  1999 was in error being more than two times either of the two other periods.  Each period is a statistical projection and the sample data appears to be entirely too high for 1998 – 1999.
Lake Minocqua Catch
| | | | | |
| --- | --- | --- | --- | --- |
| Species | 92-93 | 98-99 | 09-10 | Change from 98-99 |
| Northern Pike | 2510 | 3996 | 2638 | -1358 |
| Muskellunge | 1023 | 486 | 284 | -202 |
| Rock Bass | 2745 | 4896 | 2899 | -1997 |
| Pumpkinseed | 5592 | 7958 | 990 | -6968 |
| Bluegill | 46816 | 67638 | 36263 | 031375 |
| Smallmouth Bass | 498 | 1578 | 4337 | 2759 |
| Largemouth Bass | 3297 | 3144 | 21407 | 18263 |
| Black Crappie | 5095 | 9715 | 13852 | 4137 |
| Yellow Perch | 33081 | 112107 | 8129 | -103978 |
| Walleye | 4167 | 6971 | 618 | -6353 |
| Total | 104824 | 218489 | 91417 | -127072 |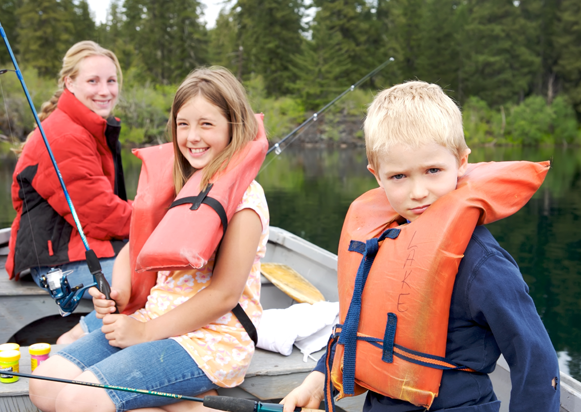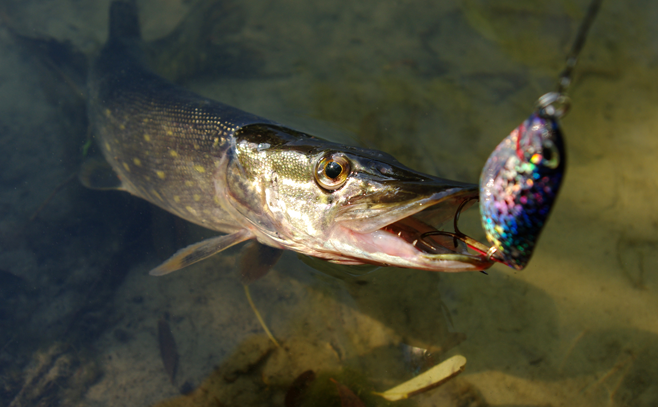 Lake Kawaguesaga Catch
| | | | |
| --- | --- | --- | --- |
| Species | 98-99 | 09-10 | Change from 98-99 |
| Northern Pike | 2962 | 1577 | -1385 |
| Muskellunge | 483 | 322 | -161 |
| Smallmouth Bass | 1724 | 3790 | 2066 |
| Largemouth Bass | 1748 | 7682 | 5934 |
| Yellow Perch | 22273 | 16120 | -6153 |
| Bluegill | 13691 | 37119 | 23428 |
| Pumpkinseed | 1425 | 260 | -1165 |
| Rock Bass | 2374 | 10240 | 7866 |
| Black Crappie | 722 | 2322 | 1600 |
| Walleye | 2131 | 914 | -1217 |
| Total | 47402 | 79432 | 32030 |