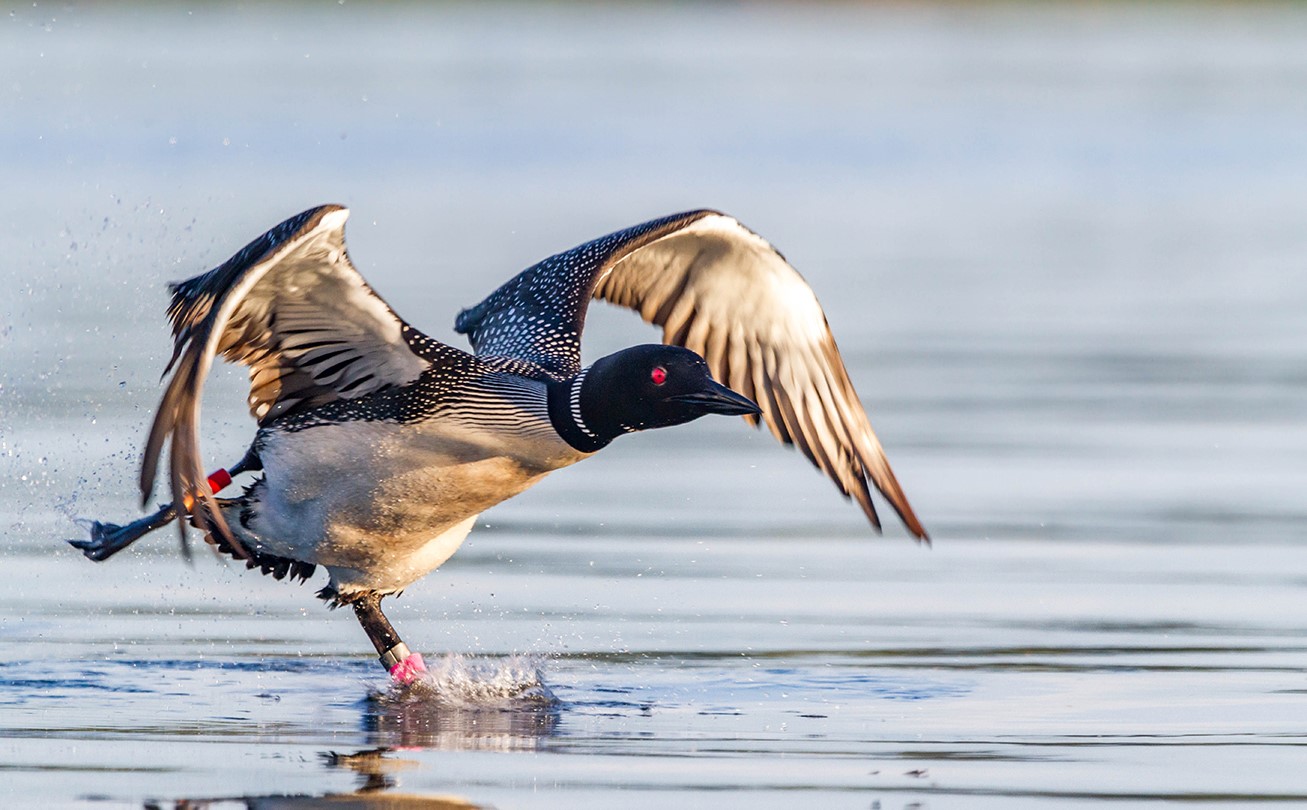 The mission statement defines why the organization exists. The vision statement articulates the long-term direction the organization wishes to follow. Usually, as is the case here, no particular time frame is specified for when the vision is actually realized. This is the main element of the plan that makes it "strategic".
Mission Statement
The mission of the Minocqua/Kawaguesaga Lakes Protection Association is to protect the Minocqua/Kawaguesaga lakes and their surroundings by enhancing water quality, fishery, and the aesthetic value of our lakes as public recreational facilities for today and future generations.
Vision Statement
The vision of the MKLPA is to constantly improve the quality of our lakes.